A custom build computer is a computer assembled from available components, usually commercial off-the-shelf (COTS) components, rather than purchased as a complete system from a computer system supplier, also known as pre-built systems.
Workstation Custom Builds
Custom workstation builds ready to boost your productivity and performance.
Gaming Custom Builds
Powerful custom gaming builds with high-end hardware, plenty of cores and maximum frames-per-second.
Rendering Custom Builds
Custom builds specifically made for professional rendering purposes with high-end graphics cards, multiple cores and plenty of memory.
Mining Custom Builds
Custom builds for miners and mining farms with powerful cards, power supply and network redundancy.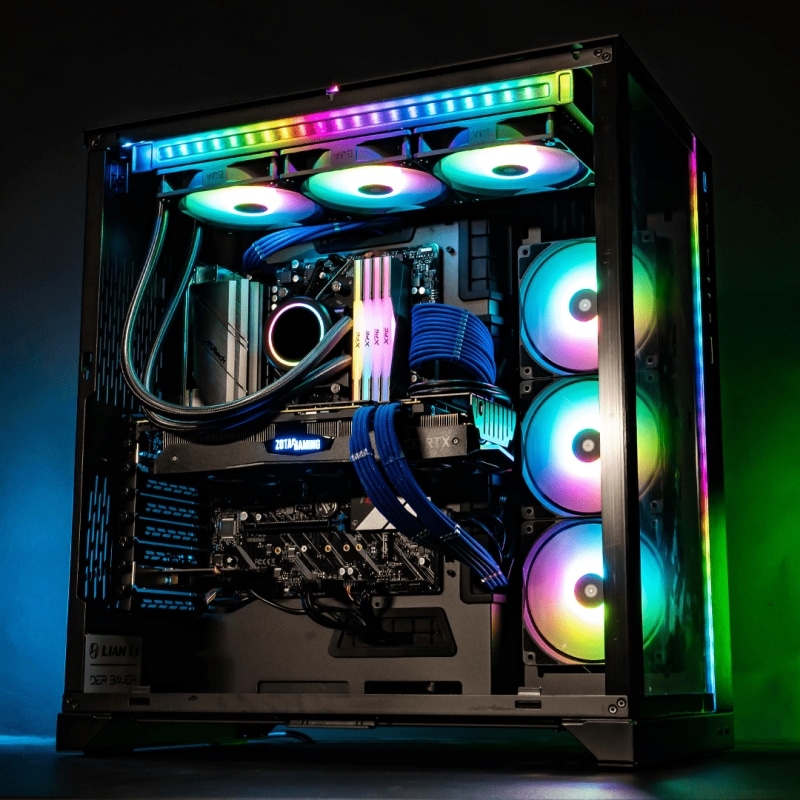 CUSTOM-BUILDS
The features we offer
| # | Service | |
| --- | --- | --- |
| 1 | Custom Workstations | |
| 2 | Custom Gaming Builds | |
| 3 | Custom Rendering Builds | |
| 4 | Custom Mining Builds | |
Are you looking for a custom build?
Contact us now and we will build the machine of your dreams.